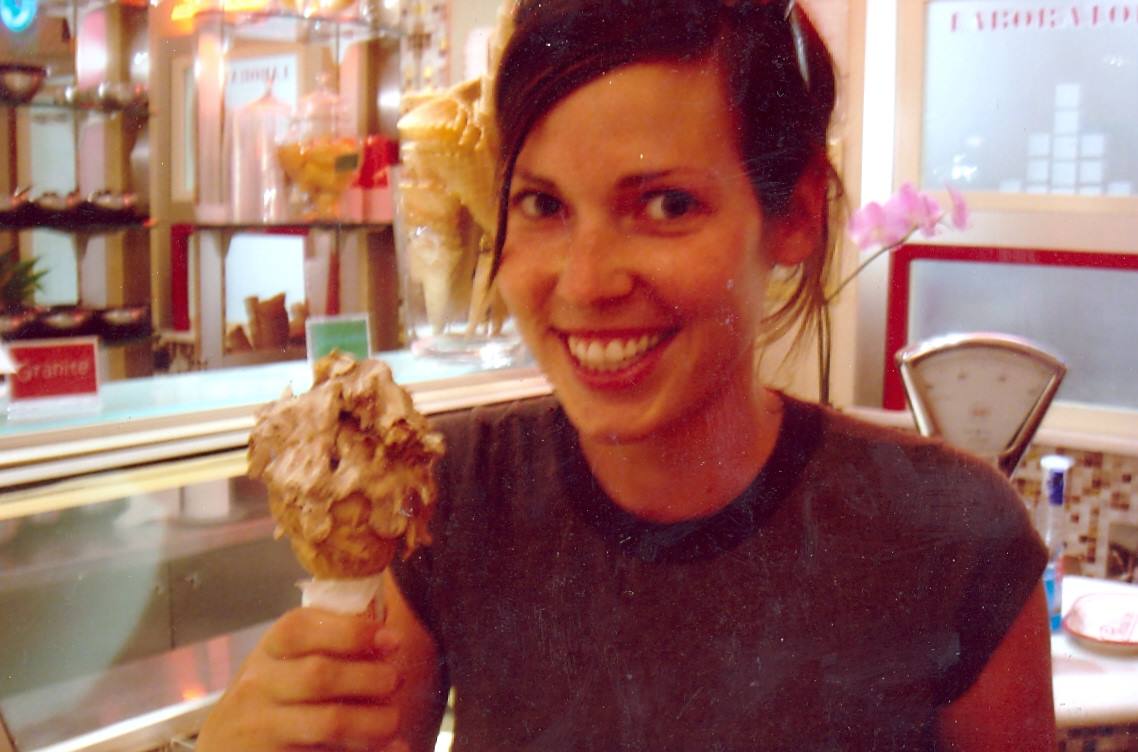 Caroline was born on February 12, 1982 in Las Vegas, Nevada. But that date was not just Caroline's birth, but the start of a journey of an amazing woman who touched and inspired everyone she knew.
It is impossible to talk about Care's life without talking about her family. Caroline was blessed to have three siblings with whom she shared the most special moments of her life. She encouraged Turner's fun and outrageous stories, kept her parents on their toes as she and Luana engaged in all things mischievous and taught Elana Lee how to ride a bike before Caroline even knew how.
It is not surprising that someone with such a gift for relating to and helping others would choose a career in medicine. Very early in life, Care knew she wanted to be a doctor, and she regularly gave "medical" assistance to her family, friends and pets. Not surprisingly, Care always excelled academically. However, Care always had a lot more than brains, winning a beauty contest and, of course, receiving Ms. Congeniality. She also loved dancing, concerts, gardening, traveling, snowboarding, playing sports, new foods, her Goddaughters, acolyting and feeding the poor. Caroline even found time for softball, volleyball, and soccer in high school and also worked as a runner at the District Attorney's Office.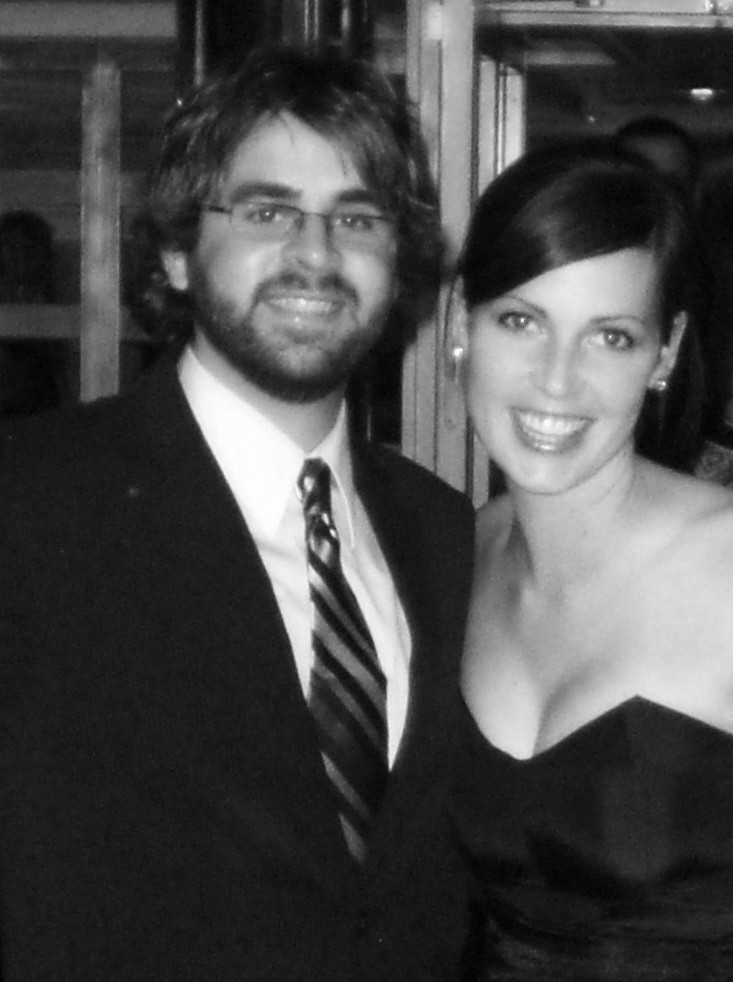 After high school, Care continued to be close to her family by living with her siblings while attending the University of Nevada, Reno and frequently calling and e-mailing her "MomDad" as she fondly named her parents. Caroline spent a semester abroad in Guanajuato, Mexico during her sophomore year of college, which helped to perfect her Spanish and her ability to work with her future patients. After graduating with degrees in Spanish and biology with a minor in chemistry, Care spent a year working as a volunteer at a medical clinic for low-income people in Las Vegas and as a volunteer tutor at Rancho High School; she also prepared to start medical school.
In her first year of medical school, Caroline met a fellow student, Remy William Lamberts, and they fell deeply in love.
When Caroline was a second-year medical student, she was diagnosed with breast cancer, Remy proposed and, while Caroline began chemotherapy, she and Remy joyously married in a small, family ceremony at St John's in the Wilderness, Episcopal Church in Lake Tahoe. Given that their love was too great for just one small celebration, they had another ceremony one year later at Christ Church Episcopal, Las Vegas where they could share their love and celebrate with all of their family and friends.
Caroline and Remy took a year away from medical school to do medical research while she recovered from chemotherapy, surgery, and radiation; their research project took first place in a national competition for them and their school, the University of Nevada, School of Medicine. Caroline never stopped making her mark on the world. Caroline and Remy graduated medical school with honors and obtained prestigious residencies at Stanford University School of Medicine.
Care fought cancer valiantly for over four years and defied the odds. During that time, she and Remy never stopped living life to its fullest and making every moment count. Her spirit and resolve were never shaken and she never wanted to be treated any differently than anyone else. Even though her time on earth was too short, she showed us all how to live and she continues to light the path for her family. In this way, cancer may have taken Caroline, but it never beat her.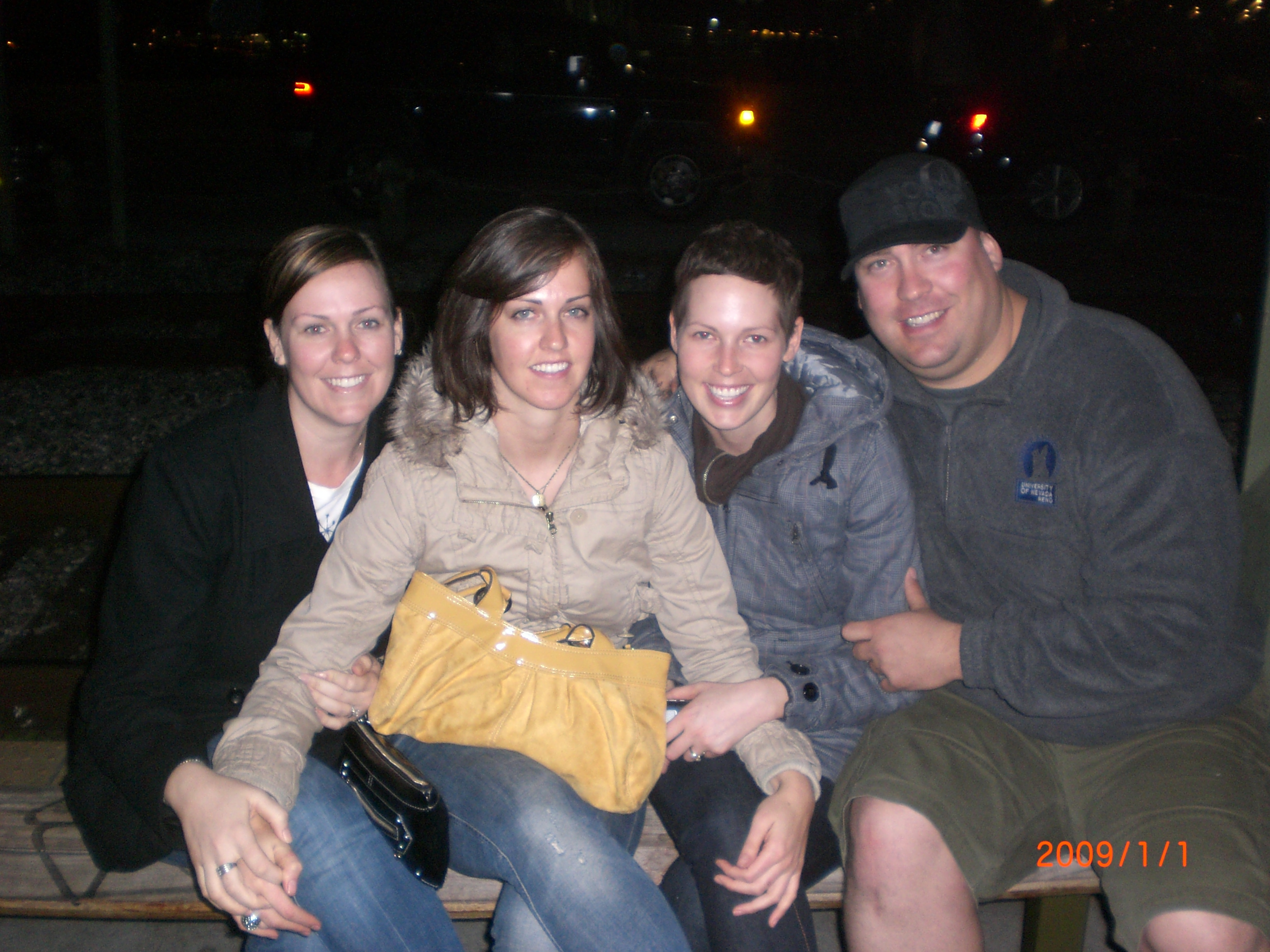 With God's help, Remy magnificently supported, cared for, and loved Caroline and she intensely loved him. Her parents, siblings, in-laws, friends, Stanford doctors, and staff all supported and loved her dearly.
Caroline has left such an enormous stamp on all of our lives that not one day will go by without thinking of her beautiful spirit. She was the most amazing person, who would truly do anything it took to make the ones she loved happy. Care has inspired us all to live life to the fullest and to do all that we can to help others.
---